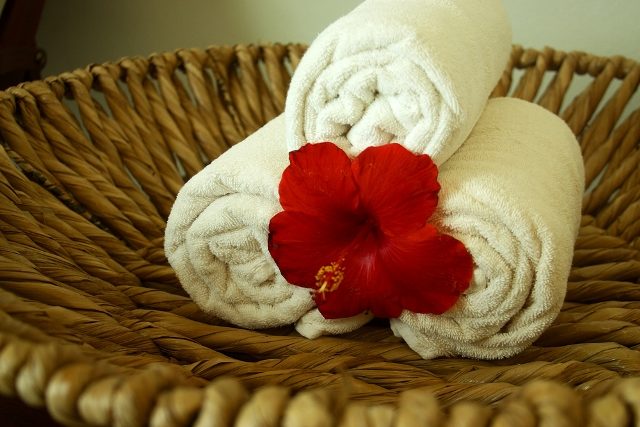 Taking a vacation should be about relaxing, not stressing out about spending too much money. So the next time you are planning a getaway, head down to one of Cancun's many all-inclusive resorts for an enjoyable and affordable vacation.
Le Blanc Spa Resort is one of the many hotels in the Cancun area that offer great All-Inclusive packages. This spa-oriented resort has been awarded a Five-Diamond distinction, because of its luxurious facilities and excellent service.
With more than 200 rooms and three pools, Le Blanc will pamper you without breaking the bank. Along with the luxurious offerings on site, there are various tours for tourists to explore the ancient Mayan ruins of Chichen Itza and Isla Mujeres.
You can take a seat at any of the five different restaurants available on the resort property, and enjoy drinks at any of the three bars – and everything is included in your package! With Spa services featuring aloe wraps, marine baths and citrus facials; luxury and relaxation is the name of the game at Le Blanc.