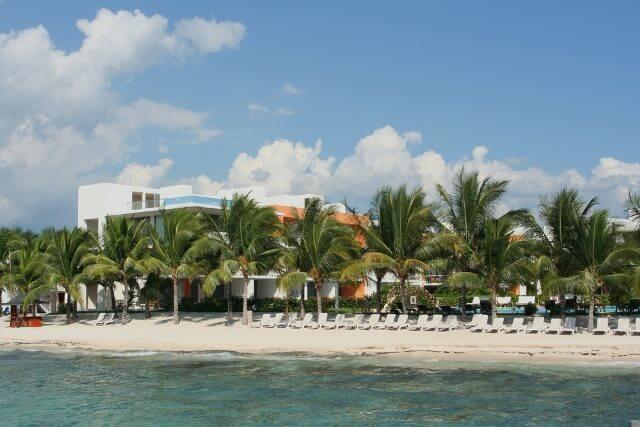 People who love to explore the underwater world while on vacation in the Mexican Caribbean should pack up their gear and head down south for the holiday season. Many resorts are offering discounts on rooms for people who want to book an All-Inclusive package at this premier diving destination.
Casa del Mar, in Cozumel, is currently offering 20% discount per night in double occupancy + free stay for 2 kids 11 years old or under sharing the room with 2 adults (room-only package, superior room). The promotion also includes 20% discount at Beach Club Nachi Cocom, free wireless internet in the lobby and free use of the tennis court during daylight.
Those staying at the hotel's Deluxe Cabana under a room-only plan, will get 35% discount per night for double occupancy + free 24 hour car rental + 2 tickets to the submarine tour (3 nights) + 2 children free + 20% discount at the Beach Club. For every 2 additional nights you'll get an extra 24-hour free car rental.
The Presidente Intercontinental Cozumel is offering a deal through December 18, 2014, that includes 35% discount per room + free Wi-Fi for bookings prior to July 1 2014.
Be quick! Pack your underwater camera and get ready to enjoy the holiday season under the Mexican Caribbean sun.