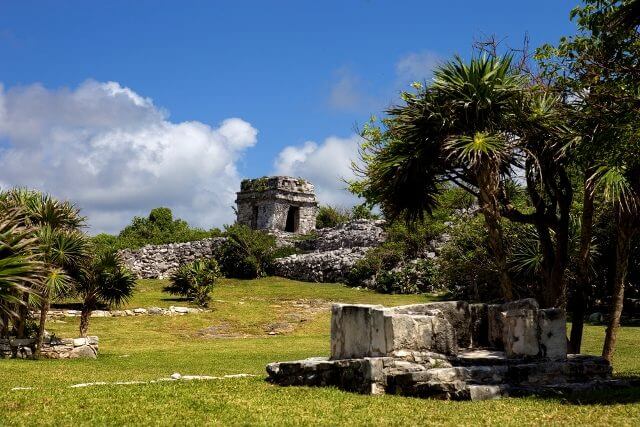 Visiting the Yucatan Peninsula can be a very relaxing and enjoyable experience. One of the best ways to experience the region is by staying in Cancun, which has a central location along the coast.
According to the Mexican Tourist Board, Cancun is a great place to be on vacation, since it is close to a number of attractions in the area. From ancient ruins to a plethora of dining options that can enhance anyone's time in the country.
According to the tourism board, the UK is Mexico's third largest visitor base, with more than 138,415 visitors in the first half of this year. This is an increase of more than 22 percent since last year; meaning that people are starting to come back to the area after the world wide recession halted a lot of travel plans.
Cancun's location makes it easy to travel to the beautiful beaches of the Riviera Maya, and explore the ruins of Tulum and Chichen Itza, both of which are destinations that visitors should try to visit, according to Manuel Diaz Cebrian, the European regional director for the tourism board.
"Chichen Itza is a must visit, it is one of the Seven Wonders of the World," he said to EssentialTravel.co.Uk. "The small town of Izamal, with its colonial roads and amazing churches was the outcome of our Spanish inheritance – all of them are the true experience of the Mexican culture."