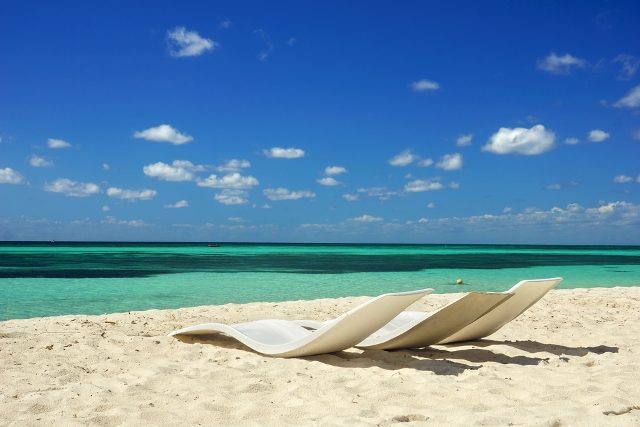 There is nothing quite as relaxing as heading to a beautiful beach for the weekend. So, next time you are looking for a place to unwind, travel to Cozumel for a really breathtaking experience.
Just off the coast of the Yucatan Peninsula, Cozumel is surrounded by the clear turquoise waters of the Caribbean Sea, home to thousands of species of coral and fish. Dive into the water and explore the Palancar Reef and interact face to face with the colorful marine life.
Head over to Chankanaab National Park, where you can continue snorkeling or enjoy swimming with dolphins.
To get to Cozumel, you can either fly into Cancun and take a 50 minute ferry from Playa del Carmen, or fly American Airlines or Delta for direct service from Dallas and Atlanta respectively. There are plenty of All-Inclusive resorts where you can stay either with your significant other or the whole family.
There are many other airlines that are looking to expand to Cozumel as well, and new airport is also being planned in Tulum.