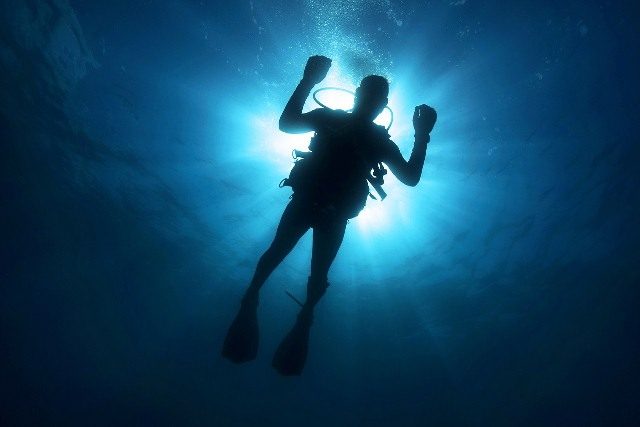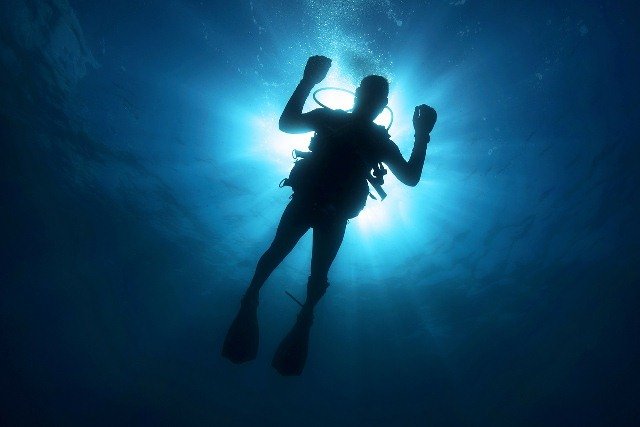 There is no better time to learn how to scuba dive than while on vacation in Cancun.
If you are looking to learn or obtain further certification, there are many places where you can train with an instructor and learn the ins and out of scuba diving while experiencing the beauty of the turquoise crystal clear waters of the Caribbean.
Take the PADI – Professional Association of Diving Instructors- Open Water Diver course, a lesson that could be the most important class for your diving career. The course is usually three to four days long and lays the foundation for safe and successful diving in Cancun.
Once you have PADI certification, the Caribbean is open for your exploration. Home to the second largest reef in the world, the Mesoamerican Barrier Reef, the Mexican Caribbean hosts a wide variety of coral and fish along with sea turtles and dolphins.
Cancun is one of the best places to learn how to scuba dive, with its warm waters and expansive reef. It truly has something for everyone at every diving level.