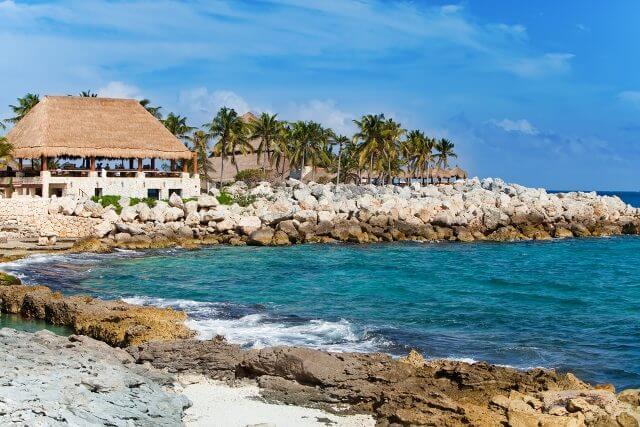 Cancun has plenty of things to discover and explore, from its beautiful beaches to the dense jungle. For those who are looking for a little adventure, head over to Xel-Ha and learn more about the Riviera Maya's delicate ecosystem.
According to ChicagoNow.com, there is also an organic recycling program on the site, where food waste from the park and surrounding area is recycled and composted.
Visitors are encouraged to plunge into the water at Xel-Ha and swim with the colorful fish that live in the coral reefs lining the beaches of the Yucatan Peninsula. The crystal clear water is ideal for snorkeling or diving and should not be missed, recommends the news source.
Set in the middle of the Yucatan jungle, the park is near Playa del Carmen, which makes it a great place to spend the afternoon, while enjoying a vacation at an all-inclusive resort. So while you are exploring the rest of the Riviera Maya, don't forget to stop by Xel-Ha for an educational and unforgettable experience.