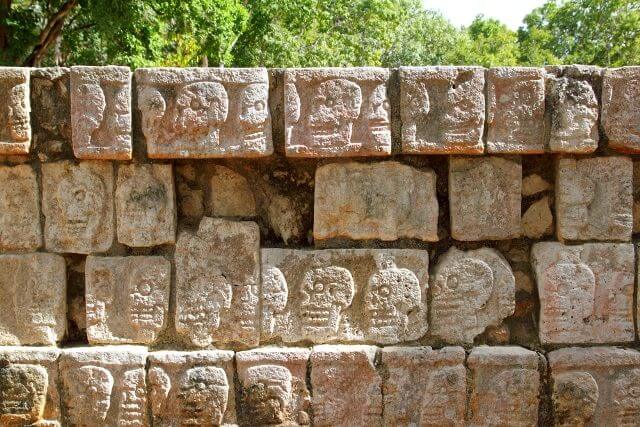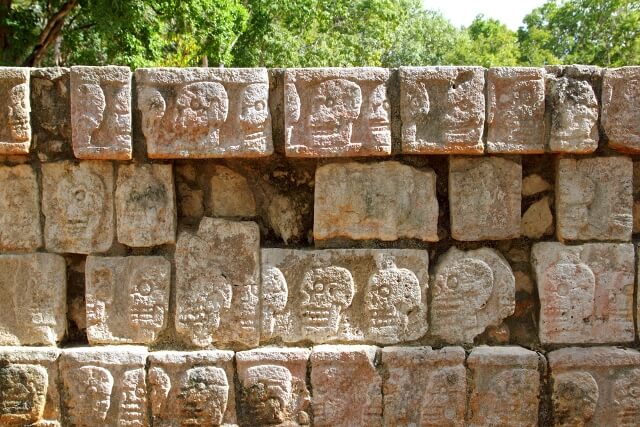 Cancun is one of the best places to escape for a relaxing vacation. With beautiful beaches and friendly people, the Mexican Caribbean has long been a destination for those looking to get away. Make sure to take spectacular photos that will help you to relive beachside memories for years to come.
If you are on vacation with your significant other, take the perfect romantic picture while on a sunset cruise. Sail off into the distance as the sun turns the sky red and sinks into the water. Some of the best photos come out at this time, as the coastline is drenched with soft warm light.
When you are traveling with the family, snap photos of the kids when they are playing in the resort pool. Many all-inclusive resorts have pools and water slides that make them the perfect place for kids to cool off and have fun while on vacation.
Take a great scenic picture while visiting some of the many Mayan ruins that are around the area. Head over to Chichen Itza or down south to Tulum for some of the best preserved ruins of the ancient cities surrounded by the lush jungle.