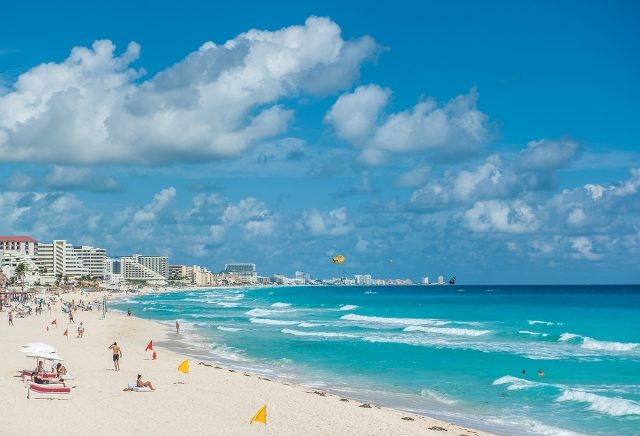 Cancun has long been a destination for those who are eager to get away from the stress of everyday life. With pristine beaches and ancient ruins, Cancun has a perfect attraction for everyone who visits it.
For those who want to dance the night away in Cancun after spending the afternoon lounging in the sun, head over to one of the hottest clubs in Cancun – Coco Bongo. With a great selection of music and incredible shows, this club will keep you partying well into the small hours!
Visitors who want to enjoy the area's cultural beauty shouldn't miss the Mayan ruins of Chichen Itza, which date back to about 445 B.C. Visit the 75-foot-high Kukulcan Temple, which draws thousands of visitors every year. The temple's construction reflects the spring and fall equinoxes with startling accuracy, as the sunlight and shadows create the image of snakes on the walls during those times of year.
So, what are you waiting for? Pack those bags and head down to Cancun for the vacation you've always dreamed of.