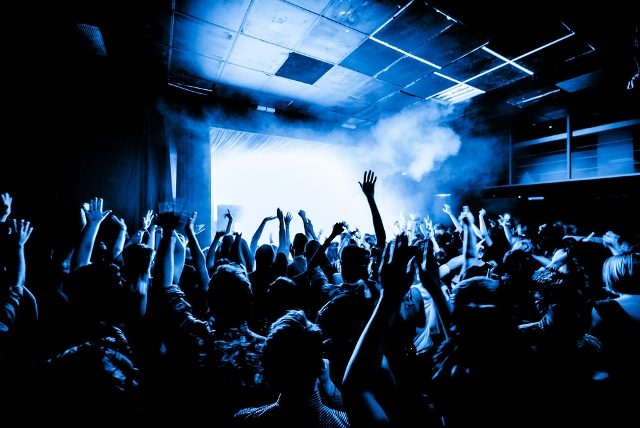 Cancun is a city teeming with life, and the city's verve doesn't stop when the sun sets. For an energizing experience that lasts long after nightfall, head to Dady'O, one of Cancun's hottest nightclubs.
Dady'O draws thousands of partygoers, both tourists and locals alike, to Kukulcan Boulevard, right in the heart of the city's nightclub district. Once you pay a cover fee, you are free to enjoy seven hours of non-stop dancing and pulsating music, as well as free access to a wide variety of drinks from the open bar.
The club blends the ancient with the modern, as its basic design is inspired by a mysterious cavern fabled to have risen out of the Caribbean after lying submerged for millions of years. Inside the cave's walls, however, DJs play the top tunes of the day while a state-of-the-art laser show plays. Outside, the Dos Equis terrace bar provides a perfect place to take a break from the action.
Every Thursday, the club plays host to the Miss Hawaiian Tropic International Bikini Model Search, and every Friday night Dady'O holds an 80s and 90s party featuring some of the best music from those decades.