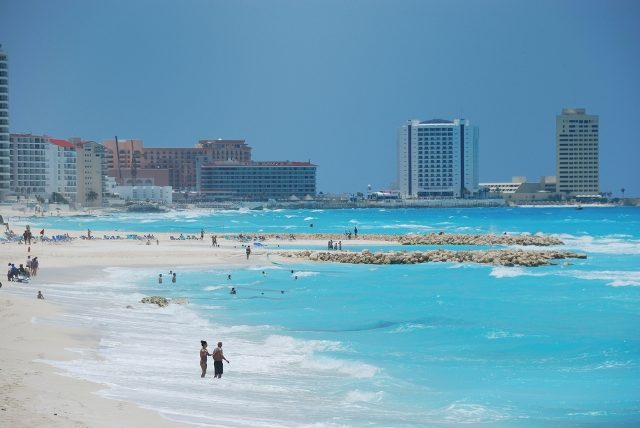 Over the years, Cancun's beautiful stretches of white sand have drawn tourists to the area for a chance to relax and explore the old Mayan city. In order to fully experience your vacation without breaking the bank, there are a couple of Cancun travel tips that you should keep in mind:
There is no bad time to visit Cancun, the weather is beautiful all year round.
Renting a car in Cancun is not that necessary, since public transportation and taxis are readily available and affordable. While you can rent a car in Cancun for a day excursion to the Mayan ruins or other attractions, you can also take a day tour, which are readily available at most hotels in Cancun.
If you do plan on exploring the Mayan ruins near Cancun, remember to pack a great pair of walking shoes since you are going to want to see every nook and cranny.
There is no shortage of delicious and affordable eats around town – the more authentic the better. Wander down Avenida Tulum and Calle Yaxchilan for a culinary experience that cannot be rivaled in any of the cheapest restaurants in Cancun – plus you'll still have some money in your wallet to treat yourself to something special.
This tips will help you to make the most of your vacation in Cancun, take note of them and start to enjoy this destination.