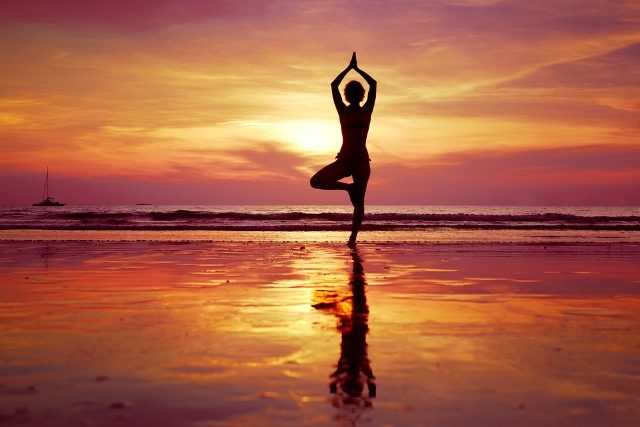 If you are in need of a vacation from the stress of your everyday life, then come to Cancun and stay at one of the many resorts that offer Spa services and yoga retreats.
The Royal Hotel and Spa resort is the perfect place to kick back and relax. With year round affordable prices, it makes it easy to come down to the Mexican Caribbean without having to break the bank.
Head over to SPAzul at the resort to enjoy massages in a picturesque gazebo by the beach. Unwind to the sound of the crashing waves and enjoy a hot stone massage for a truly relaxing experience.
If you want to try a local therapy, then make an appointment to get a traditional Mayan massage. This type of therapy cleans your body of any toxins, as a traditional Mayan doctor assists you through the various steps to achieve a complete state of relaxation.
Another great way to relax during your vacation in Cancun is to take a beach yoga class. Practice your sun salutations on the powdery white beach and you will never want to go back home.