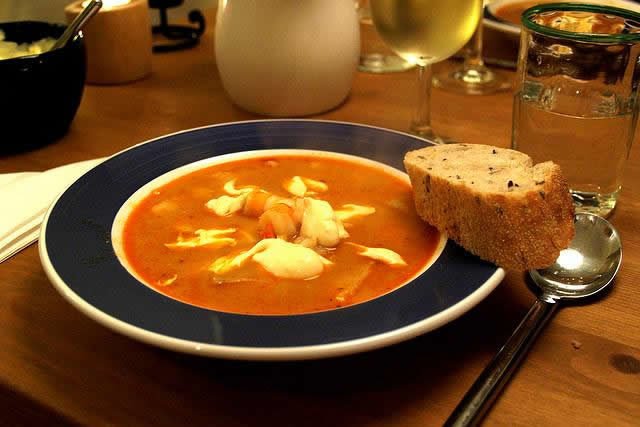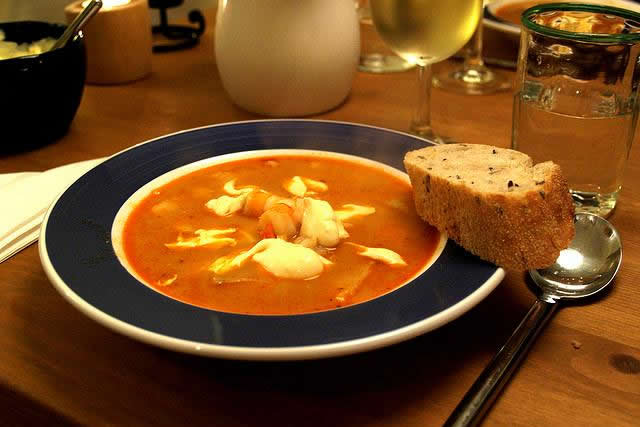 Mexico, with its Mayan history and archeology, beautiful Caribbean weather, amazing beaches, tacos, tequila and Mariachis is so different from Europe; with royal history, conquests, beautiful European weather, Italian pasta, German sausages and French Ratatouille and cheese.
Playa del Carmen, in Mexico, is the perfect destination to get submerged in an array of intercultural tastes and traditions, art and cuisine. Playa, as its locals call it, used to be a picturesque fishing village located along the paradisiac shores of the Pacific Ocean. But over time, it has turned into a major touristic destination for people from all over the world. European, American and local visitors select this beautiful city as their vacation destination every year. The famous Fifth Avenue has blossomed into an attractive touristic site where international art craft, shopping, bars, night clubs and hotels have quickly spread. Colorful and cheerful, this pedestrian walkway is awake all day and all night to offer all types of attractions.
If you like enjoying the best international gourmet, in Playa del Carmen you will find plenty of eating options. But if you are a fine cuisine lover and just adore admiring good art, then options narrow down.
Cocotte Cita is an exquisite restaurant in Playa del Carmen that features an elegant and perfectly arranged art gallery on its first floor. Located only steps away from the beach and the Fifth Avenue, but far enough to make your experience more intimate and relaxing, this fine French restaurant will delight your spirit and captivate your palate all in one. You can visit the gallery and admire beautiful Mexican works of art and pottery as you wait for your dinner.
The restaurant 's name was strategically selected. Its professional chefs cook their dishes covered in a casserole dish or French "cocotte" so that the food preserves its flavor and you can taste it with all your senses.
The food is true to its French roots and the menu varies every week so that you will want to go back again and again. You can start your special dinner with the traditional entrée of Onion Soup and Vichyssoise or the famous "tartifflete", potatoes and Reblochon cheese. Another excellent option is the Sea "Andouillette", prepared with fresh fish and Dijon mustard sauce.
As your main course, you will surely want to taste the famous duck a l orange, but there are other equally exquisite and well prepared dishes to enjoy, like the chicken in a clay pot, the petit filet with a choice of three sauces, the bouillabaisse or the delicious eggs cocotte with truffle oil. If you prefer a lighter dish, try the tasteful and crispy calabash marinade in herbs, jitomate and goat cheese.
Cocotte Cita in Playa del Carmen also offers a wide selection of the finest international wines to match all types of dishes and make your dinner just perfect.
For an incredible French dessert enjoy the most delicious l'ile flottante, some red fruit and apple crumble with ground almonds or the most exquisite chocolate soufflé (my favorite).
Believe me, you will just love it! Make your reservation to delight your artistic soul and your demanding palate at Cocotte Cita in Playa del Carmen. Feel like in France while in Mexico, and Bon appétit!