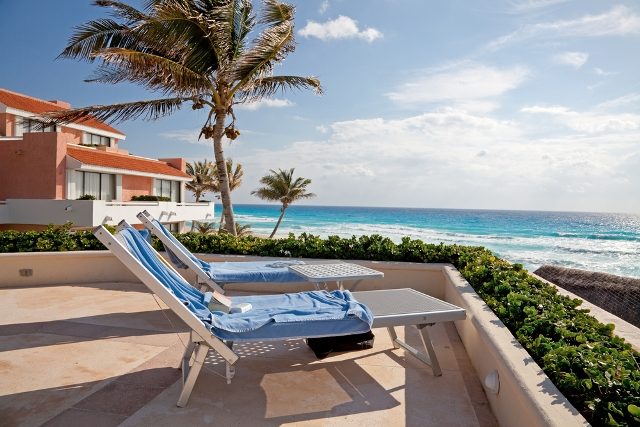 Finding the perfect destination for you and your significant other to escape doesn't have to be a difficult decision. With its pristine beaches, ancient history and all-inclusive resorts, Cancun is the perfect place for a romantic getaway.
Many Cancun resorts, such as the Bel Air Collection Hotel and Spa Cancun, offer many all-inclusive packages geared towards couples and newlyweds. Enjoy the low prices, great meals and beautiful views of the sea while relaxing at the beach resort.
Enjoy a night out on the town and enjoy some of the city's famous cuisine. Visit La Habichuela for a delicious Yucatan meal and a dining experience that is second to none.
Take the opportunity to wander around the many Mayan ruins that are accessible from Cancun, such as the ruins of El Rey and Chichen Itza. Many of them were hidden from sight for centuries by the jungle that now surrounds them, so rediscover the old cities that used to control the Yucatan Peninsula.
There are plenty of affordable flights that leave for the beach city every day, so pack those bags and get ready to enjoy a romantic getaway in Cancun that you won't forget.