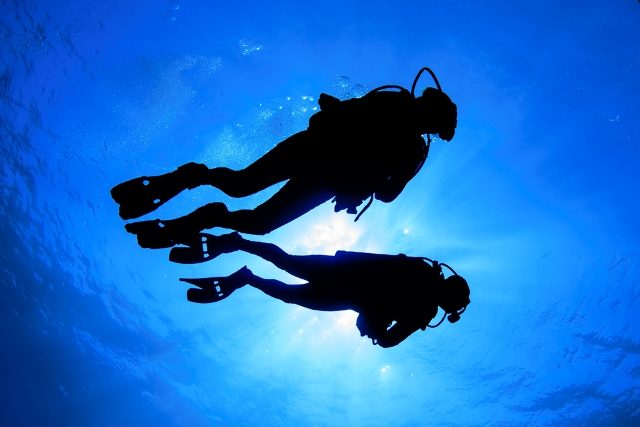 The Riviera Maya is known around the world for its tropical beauty, but few things on land can compare to the experience of swimming with the largest creatures of the sea in their own natural habitat.
People staying at the Privilege Aluxes resort on Isla Mujeres can take part in a tour that lets them swim with whale sharks, the largest fish on the planet. Every summer, large numbers of these gentle giants congregate just north of Isla Mujeres to feed on plankton, and adventurous divers can get in on the action.
Guests of the Privilege Aluxes can take a one-hour boat ride from the island to the whale shark feeding grounds, where a guide will locate the creatures and help swimmers dive down for an experience that can only be described as up close and personal.
All guides are trained in first aid and CPR as well as maritime procedure, snorkeling instruction and whale shark biology, so your expedition will be fun, educational and – most importantly – safe.