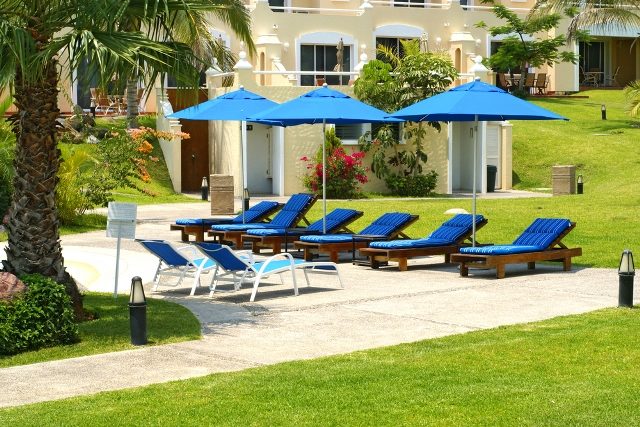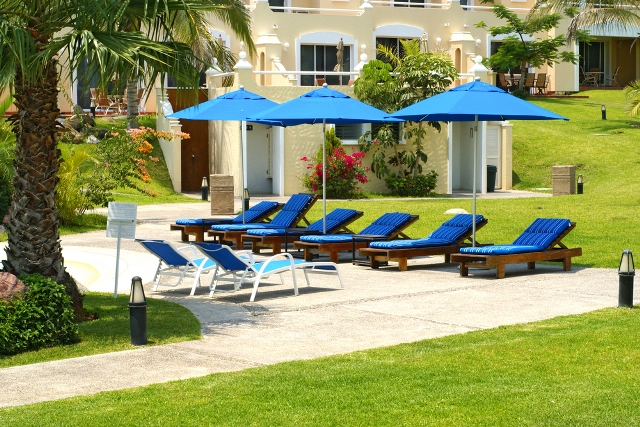 The holiday season is getting closer and as the temperatures drops, stress levels rise. This is often because people start to worry about the proximity of family visits and dinner preparations. Now, why don't you just stop worrying and come enjoy the height of relaxation in Cancun this winter?
There are plenty of resorts in Cancun where guests' relaxation and enjoyment are always the main priorities. Since many of them are near the airport and the city center, transportation is not an issue, and there is always something fun to do nearby.
Head down to the beach and soak up the sun, or plunge into the clear water and explore the second largest coral reef in the world. Swim beside colorful fish, or sign up to swim with whale sharks. Make sure to take plenty of photos to share with your friends once back at home.
There are many new flights to this popular destination during the winter season, and the tickets tend to be very affordable, so there is no excuse not to get away this holiday season and treat yourself to the best vacation imaginable.