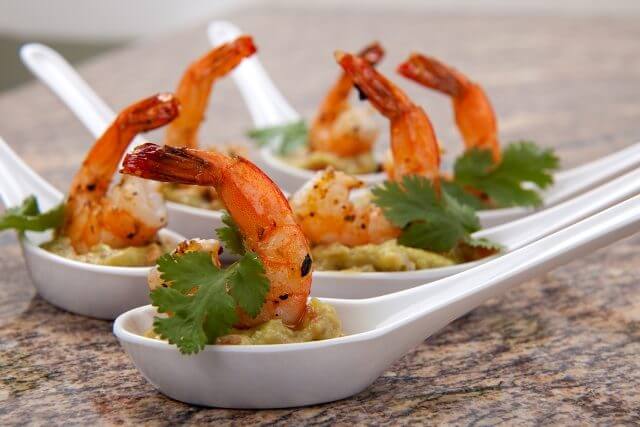 People come to Playa del Carmen for many different reasons – romance, the spectacular views, the relaxing nature of the ocean, the great variety of food, and more – yet one excursion offers you the chance to blend all these attractions in a single trip.
The Columbus Lobster Dinner Cruise gives couples a feast for both their eyes and their stomachs. The ship departs from the Captains' Cove marina twice each night, at 5:30 and 8:30. The boat first sails out into the Nichupte Lagoon, where passengers can admire the lights of Cancun as they brighten the sky at dusk.
Once the sun is down and the stars are shining, the ship's chef cooks a delightful lobster dinner for the passengers. People on the trip can enjoy up to one pound of lobster meat as they drink from the open bar- that features a wide variety of domestic wine and beer as well as soft drinks and water.
Make sure to get a ticket on the Columbus Lobster Dinner Cruise! Make your reservation at least two days in advance; and, please, keep in mind that this voyage caters to couples, so children are not permitted on the vessel.