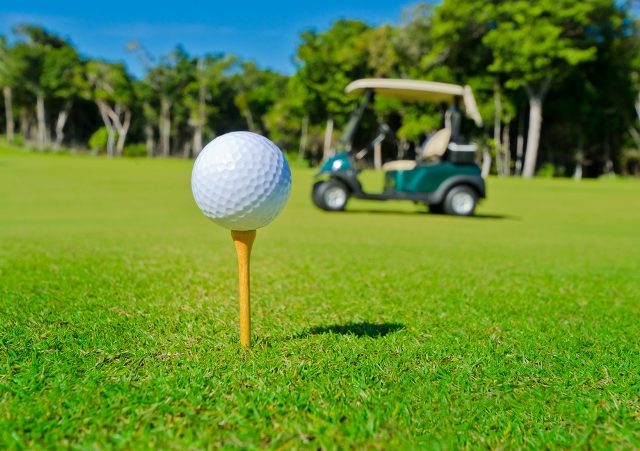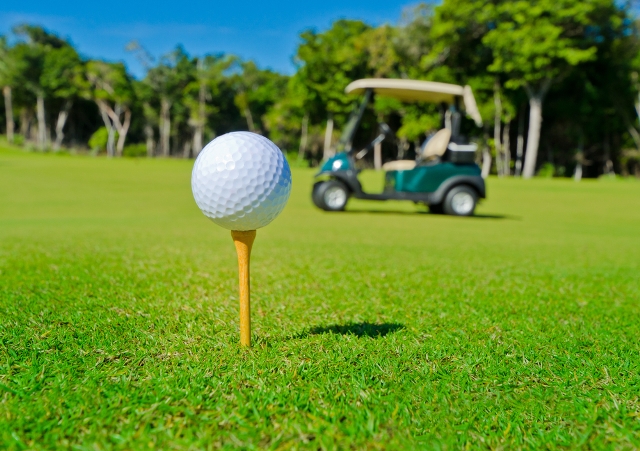 Golf is the perfect sport to play while away on vacation. Cancun's gorgeous year-round weather is the ideal place for a golf course and one of the best places to practice your game while on vacation.
The golf club at Hilton Cancun is famous for offering players 150 acres of to play on. According to the golf course's website, the 6,734 yard, par 72 course brings the waters of the Nichupte Lagoon and some Mayan ruins of El Rey right to your game.
Enjoy the beautiful greens in the tropical sun and watch out for the wildlife that may come out to watch you play. Tropical flora and fauna line the course as crocodiles and iguanas come out to lay in the sun in the middle of the green, making the wildlife of the area come out to play.
Prepare to bring your best golf game to Cancun and enjoy a great course at the Hilton Cancun Beach and Golf Resort. It will definitely be a game that will make your vacation that much more memorable.