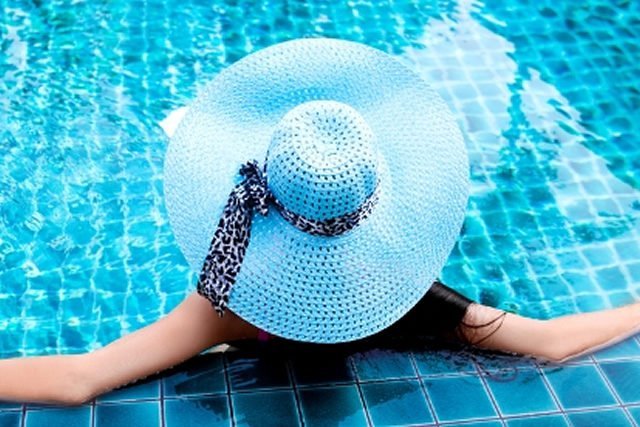 The Holiday Inn is a four-star hotel in Chetumal. Located on the main avenue of the city and in the middle of the commercial area, this hotel is placed in a strategic position to start your touristic trip or your business agenda. It is very close to the Mayan Cultural Museum, to the best restaurants and bars, and at less than 3 miles from Chetumal International Airport (CTM) and the Conventions Center. The Free Zone of Belize is only 12km away.
Its majestic facilities include restaurant, business center, handicapped parking, gym, outdoor swimming pool and rental car. There also are business centers and conference rooms with capacity for 10 up to 800 people. Pets are not allowed. Check-in time starts at 3 PM and Check-out time is at 1 PM.
The hotel is located in the heart of the city, near the best bars and clubs. If you like enjoying the best nightlife, you will find that the night in Chetumal is plenty of dancing and live performances at nearby restaurants, clubs and bars.
Guest Rooms:
Rooms in Holiday Inn are spacious and comfortable; completely equipped with alarm clock, air conditioner, in room safe, cable/satellite TV, stereo, bathtub, hair dryer, coffee maker + coffee kit, iron and ironing board, desktop, and Wi-Fi internet connection. Services and amenities are excellent.
Standard Room: This room has an en-suite bathroom. It is equipped with air conditioning, a laptop-compatible safe, and a direct-dial phone. It is a Non-Smoking room.
Double Standard: (2 double beds). These rooms are equipped with air conditioning, cable TV, a coffee/tea maker, a laptop-compatible safe, and a direct-dial phone with speakerphone. The private bathroom has a hair dryer. This room is Non-Smoking.
Master Suite: Master suites have a living and dining-room and a Jacuzzi. It has a 1 king-size bed, air conditioning, coffee/tea maker; a laptop-compatible safe, and a direct-dial phone with speakerphone. This room is Non-Smoking.
If you are a smoker, you have other convenient options for you: the two queen beds for smokers; one king bed for smokers or junior suite for smokers with one king bed.
Leisure Time
Even if you are on a business trip, Holiday Inn offers a series of leisure activities for an optimum relax. Either you can enjoy the sunshine while refreshing in the outdoor swimming pool or you can exercise in the hotel's gym. If you like keeping up-to-date, you can take a coffee and read thenewspaper in the lobby.
Hotel's restaurant: Nah Balam restaurant
To get the real Mexican experience you must enjoy the authentic Mexican cuisine. Nah Balam Restaurant offers the best of traditional Mexican dishes, specially prepared with an exquisite Caribbean flavor. You will be able to taste seafood, meat, poultry, pasta and international dishes. Room Service is available from 7:00 AM to 11:00 PM. The restaurant serves breakfast, lunch and dinner.
Whether you are on a business trip or on holidays in Chetumal, if you stay at Holiday Inn hotel then your experience will be an unforgettable one.