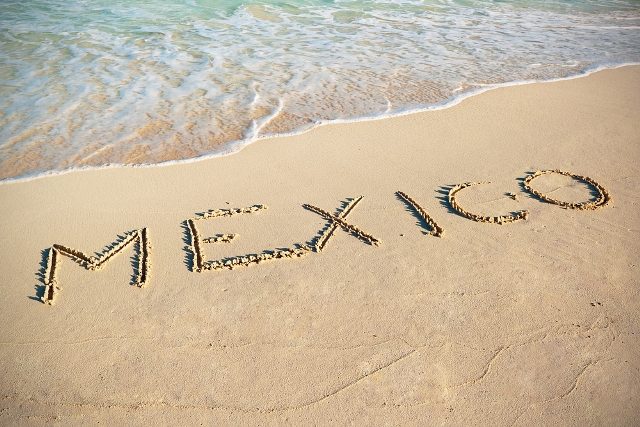 As the economy is starting to recover, many people are starting to feel more financially comfortable to take vacations again. Such Mexican cities as Cancun and Cozumel are receiving high amounts of tourists now and airlines have taken notice.
Airlines are rushing to offer more flights to Mexico's most popular vacation destinations, since tourism has increased by almost 20% in this country, according to International Living.
Domestic and international airlines that have recently started flying to Mexico again, include American Airlines, Delta, Frontier, United Continental and U.S. Airways. Southwest Airlines is also expected to fly to Cancun soon, if its merger with AirTran is approved, according to the news source.
The increase in the amount of airlines that are flying to the Yucatan Peninsula proves that competition is high, which means that passengers will be able to shop around and find lower prices on airline tickets.
So, pack your suitcase, head to the airport and let your vacation start!