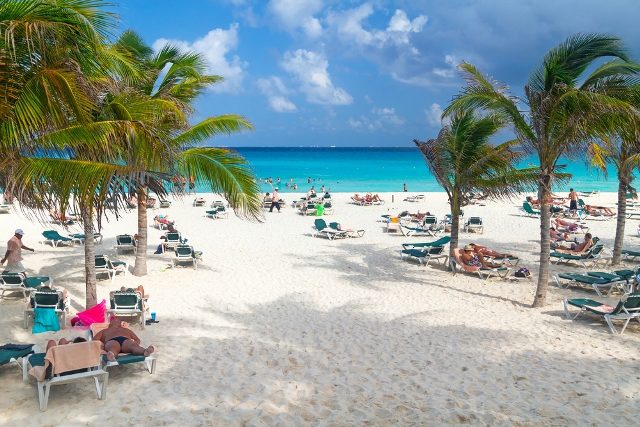 Playa del Carmen is well-known for its beautiful beaches and luxurious resorts. And while there are many all-inclusive resorts to pick from, those who want a unique and memorable experience should consider booking their next vacation at El Taj Ocean Front and Beachside Condo Hotel.
El Taj hotel is a new resort in Playa that offers breathtaking views of the Mexican Caribbean landscape and the sugary white sands. The resort, which was designed by the famous Mexican architect Sergio Segura, combines soft curves with natural materials in order to create spaces that complement their surroundings.
During your stay, you'll be able to enjoy marble fixtures in the rooms and bathrooms; spend time on your private terrace, and enjoy the beautiful private rooftop shower and Jacuzzi in your room.
The hotel's central location allows you to enjoy breathtaking views of the Caribbean Sea and at the same time, be close to the best dining, nightlife and shopping available at the popular 5th Avenue.
So the next time you are in Playa del Carmen, check out El Taj Ocean Front and Beachside Condo Hotel for a luxurious vacation.