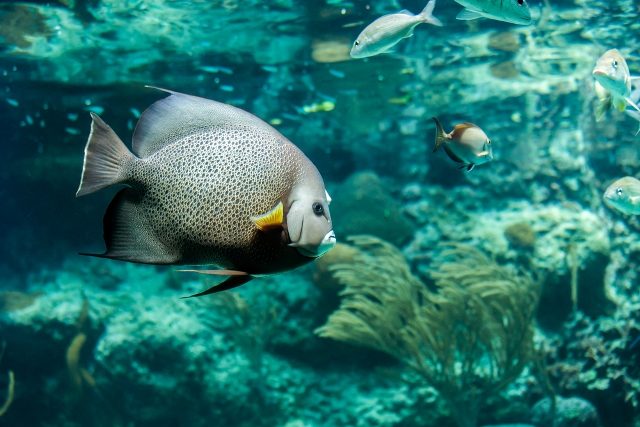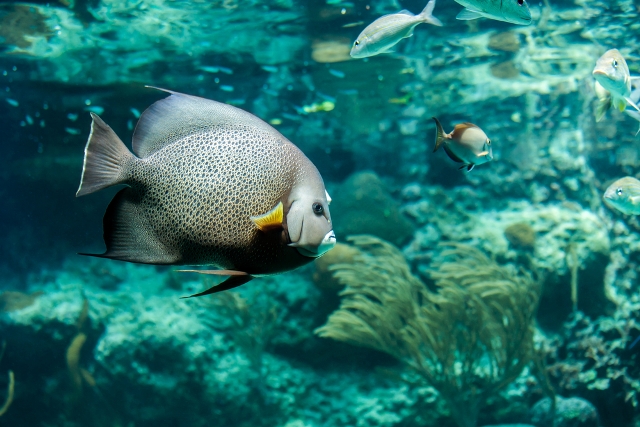 After exploring the history-rich city of Cancun, take a plunge into the Caribbean water and explore Puerto Morelos, a small town just outside of Cancun.
Puerto Morelos, in the Riviera Maya, is home to the Mesoamerican Barrier Reef, which lies about 500 meters away from the pristine long white sand beaches. In order to access the reef, you must join a tour or have a guide or else face the risk of being fined.
The reef in the Riviera Maya is the second longest in the world behind the Great Barrier Reef, and boasts a biological diversity that is second to none. Swim along with stingrays, angelfish, parrot fish and barracudas for an experience that cannot be rivaled.
With over 65 species of stony coral, 350 species of mollusks and 500 species of fish, you are bound to encounter some interesting wildlife, perhaps even some that are endangered or under protection including sea turtles, the queen conch, black coral and the Nassau grouper – animals that can only be found in this reef.
Don't let the opportunity to experience this reef swim away while you are in Cancun or the Riviera Maya, and get ready to experience something unique to the Caribbean.