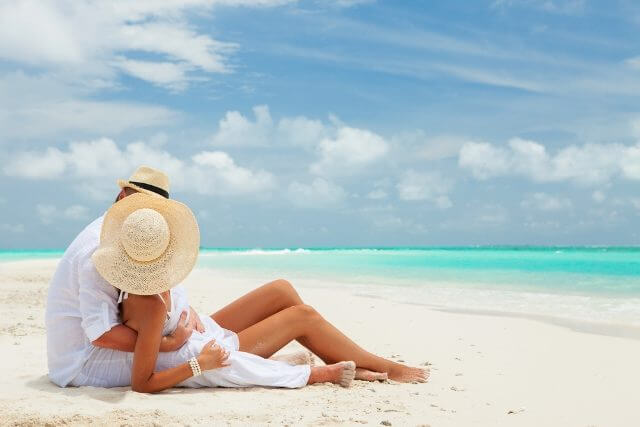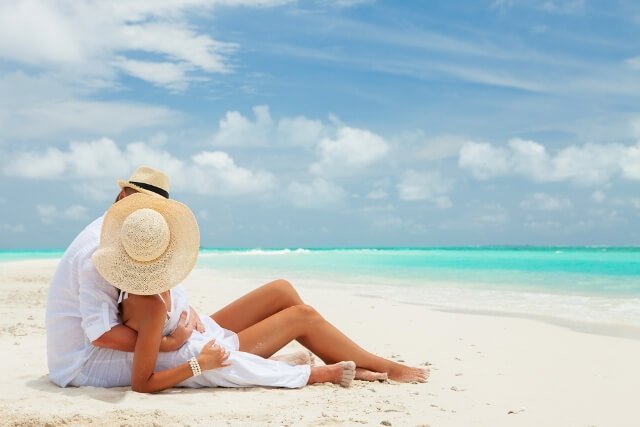 There is nothing more enjoyable than escaping from the rigors of your everyday routine with your significant other. The next time you are looking for the perfect place for a romantic getaway, look no further than the Riviera Maya.
The soft white sand dunes and secluded beaches offer a great place for couples to enjoy their time together. There are plenty of all-inclusive luxury resorts that will offer you and your loved one a romantic vacation to remember.
The Valentin Imperial Maya is an ideal resort for a getaway. This all-inclusive adults-only hotel is located right on the beach. There are plenty of amenities offered to guests, including the use of the sauna and spa, which will melt away all the stresses of your day-to-day routine. There are also seven restaurants around the resort, allowing you and your sweetheart to indulge in fine dining while on vacation.
With many more romantic resorts to chose from, the Riviera Maya is the ideal place to escape for a week-long getaway.