Lo más reciente
There are some destinations that stand out for the elegance they present in each of its aspects. There, where nature gives landscapes of extreme...
Mais Destinos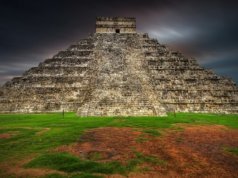 Ancient civilizations, those that inhabited the mexican territory for hundreds of years and that somehow they were being uprooted from their culture after the...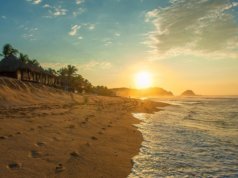 Think of a destination to enjoy a few days of rest is always a difficult decision. Not many places provide good scenery, opportunities for...
POPULAR VIDEO
In Puerto Vallarta you are waiting for a holiday really unforgettable: beaches, ideal for lounging under the sun or practice water sports, fascinating museums,...
This post is also available in: Español (Spanish) Português (Portuguese (Brazil))