Lo más reciente
In Playa del Carmen, your vacations can become an unforgettable experience because here you have the possibility to do during each day of your...
Mais Destinos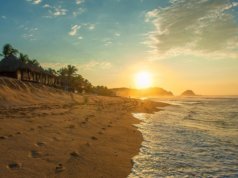 Think of a destination to enjoy a few days of rest is always a difficult decision. Not many places provide good scenery, opportunities for...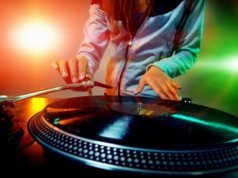 Cancun is an unbeatable destination when it comes to celebrating life. The options are not exhausted to enjoy the day on the beach or...
POPULAR VIDEO
Reward yourself after a long day at the beach by going to a tequila tasting in Cancun. Much like wine tasting, tequila tasting is...
This post is also available in: Español (Spanish) Português (Portuguese (Brazil))